More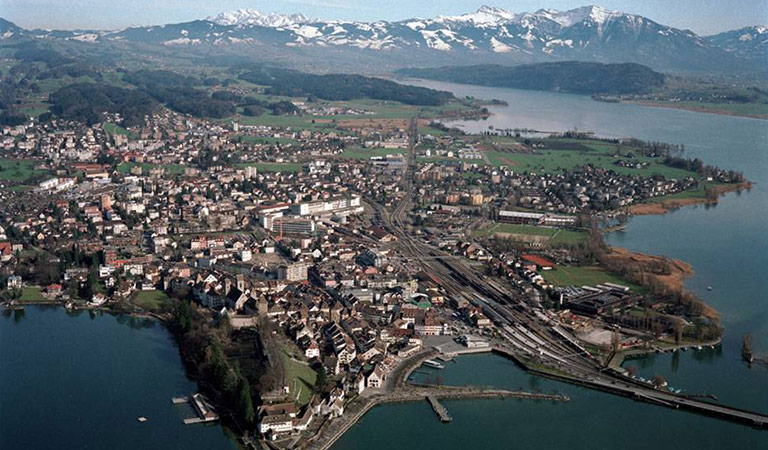 Organization
The Weidmann Group, consisting of 3 key business areas, is a leading global supplier of engineered products and services for a range of industries.

Corporate Governance
2022
2021
Net Sales (in CHF million)
373
370
Electrical Technology
317
303
Medical Technology
56
67
Number of Employees
2729
2697
Producing Business Units in:
Brazil, China, Croatia, England, Mexico, Switzerland, Turkey, Ukraine, USA
Licensing partners in:
India
Engineering and sales offices in:
Brazil, China, Croatia, England, Japan, Korea, Mexico, Switzerland, Turkey, Ukraine, USA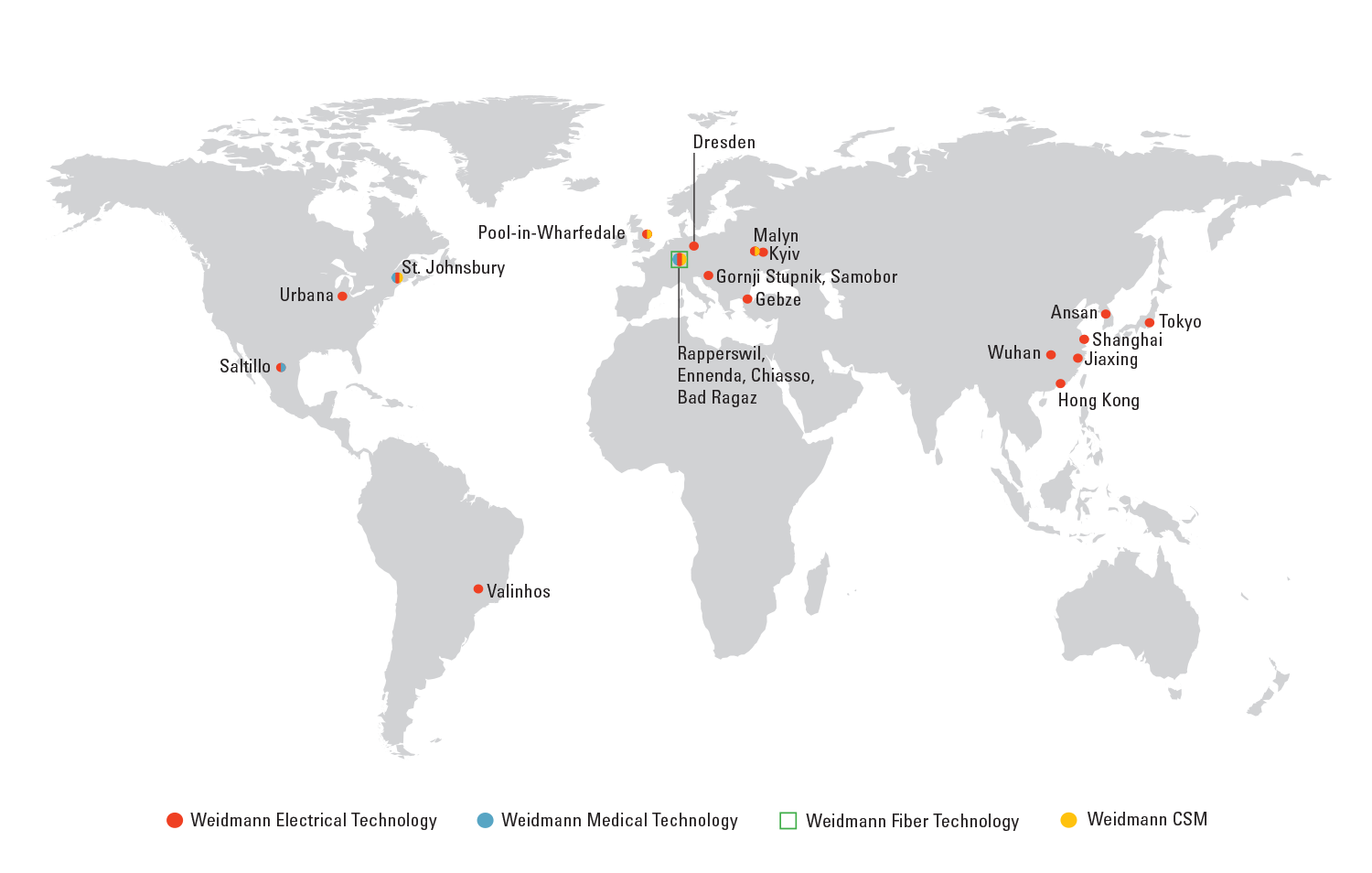 Company History
A brave young entrepreneur believes in the commercial success of cardboard. A family of entrepreneurs takes over and develops the company over the course of several generations into a worldwide technology group…
Heinrich Weidmann acquires the old water-powered town mill in Rapperswil (CH) and establishes a pressboard and cardboard factory. He starts supplying insulating materials to the still young electrical industry. His company grows successfully.
1877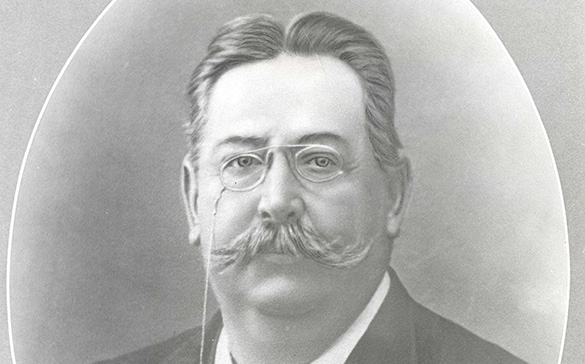 Heinrich Weidmann dies. His company is bequeathed to his two leading managers, who transform it into a joint stock corporation ("H. Weidmann Aktiengesellschaft"). The ailing company builds a modern industrial production and office complex.
1914
Close to bankruptcy, the company is acquired by a financial consortium under the leadership of Jean Tschudi–Klaesi, the co-owner of a board mill in Ennenda, Canton of Glarus. Tschudi & Cie AG produces specialty boards for non-electrical applications; in particular stereotype matrix boards (later on also products for office supplies).
1923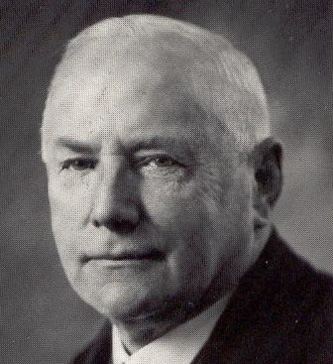 The necessary restructuring and leadership is entrusted to Jean Tschudi's son, paper engineer Hans Tschudi–Faude. He positions H. Weidmann AG as a first class supplier of cellulose-based specialty boards and components for the power transformer industry (today: Business Area Electrical Technology, or ETBA).
1925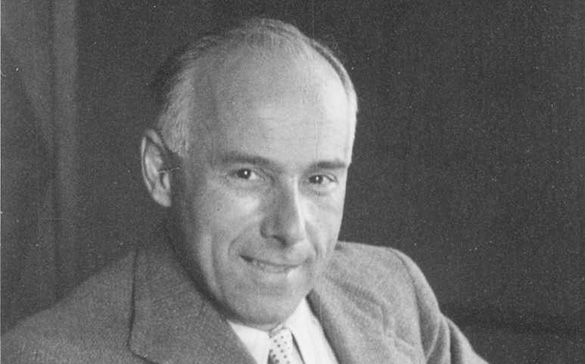 First production of insulation components from calendered pressboard.
1930
Plastic resin compounds, in particular Bakelite, have become fashionable. Weidmann is one of the first companies in Switzerland using this base material in compression molding to manufacture machine parts for the textile industry. The fabrication of molded parts for industrial application from thermosetting materials and thermoplastics constitute the Business Area Plastics Technology (PTBA).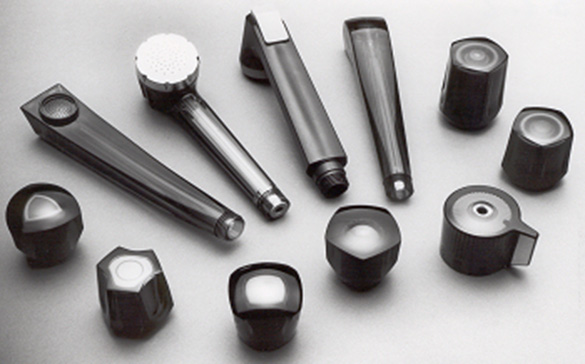 Hans Tschudi invents "Transformerboard" (hot press-dried insulation board mainly used for transformer insulation).
1937
During the Second World War, when export of high voltage insulation collapses, Weidmann survives thanks to its booming Plastics Technology, producing components from rifle shafts to housings for the domestic telecommunications industry.
1939-45
Hans Tschudi travels to the USA to buy the first injection molding machine.
1948
An important breakthrough in Electrical Technology is achieved by installing Weidmann's first large size (3x6m) Transformerboard (T IV) machine in Rapperswil.
1952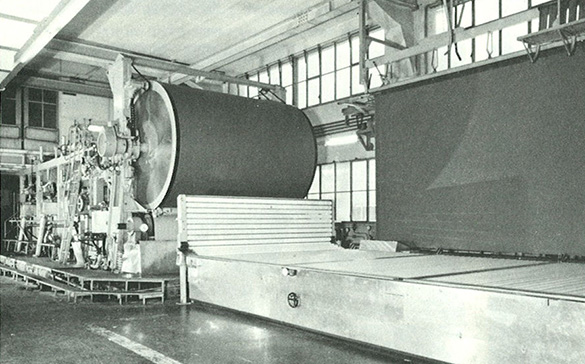 Dr. Felix Tschudi-Hubacher assumes management responsibility from his father.
Convinced that export alone will not satisfy growing customer demand, he starts an international expansion program for the Business Area Electrical Technology (then: High Voltage Insulation).
Tschudi & Cie AG is integrated in the Weidmann organization.
1968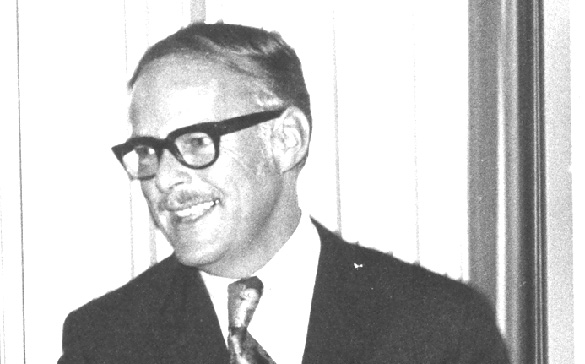 Procelis SA (today: Weidmann Electrical Technology S.A.S.), Bourgoin-Jallieu (FR), joins the Weidmann organization as licensing partner for the fabrication of insulation components. It is finally acquired in 1976. Transformed into a conversion center in 2011, the site is closed in 2020.
1970
EHV-Industries Inc. (today: Weidmann Electrical Technology Inc.) in St. Johnsbury, VT (USA) joins the Weidmann organization and will become the hub of ETBA's North American fabrication of Transformerboard and insulation components / packages.
1971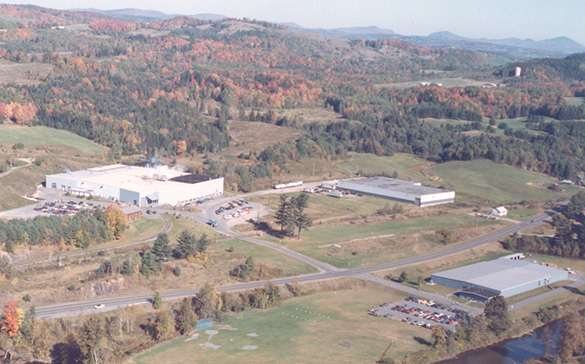 Licensing Partnership with Honshu Paper (today: Oji Specialty Paper Co. Ltd.), Japan (until 2006).
Foundation of Systems Sales Representatives, Inc. (later: Weidmann Systems International Inc.) in St. Johnsbury, VT (USA) as a resale and sourcing company for transformer equipment and accessories.
1976
Foundation of Weidmann do Brasil (today: Weidmann Tecnologia Elétrica Ltda) in Diadema SP (BR) for the fabrication of insulation components. In 2007 move to Piracicaba, then in 2015 move to Valinhos. Branch factory in Porto Alegre between 2005 and 2010. In 2018, the Valinhos site is transformed into a conversion center.
1978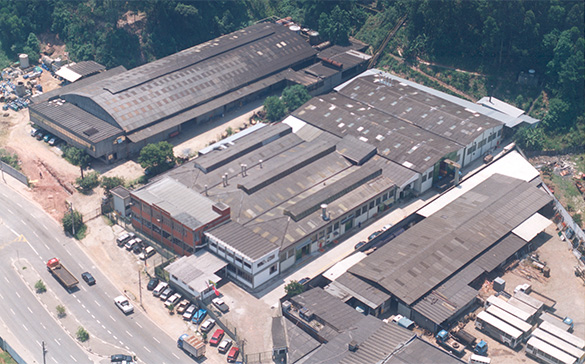 Takeover of Whiteley Ltd. (today: Weidmann Whiteley Ltd.), Pool-in-Wharfedale (GB), renowned for its paper specialties for electrical and non-electrical applications (e. g. calender bowl, today also abrasive paper). Establishment of an insulation components workshop (until 2020).
1981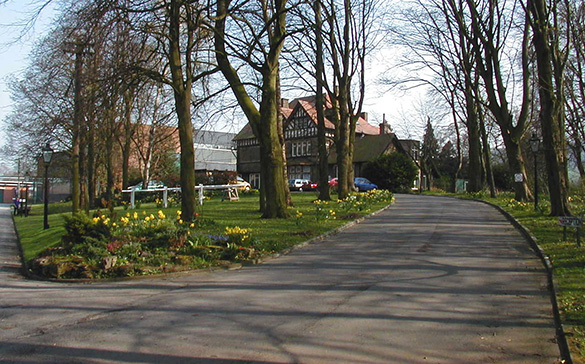 Takeover of Lyons Falls Pulp&Paper, Inc., an integrated paper mill in Lyons Falls, NY (USA) producing high quality book paper and the only chlorine-free paper on the North American market. Closed in 2000.
1985
Weidmann Plastics Technology records first sales of its two-component plastics parts (cowl vents) to the German automotive industry.
1988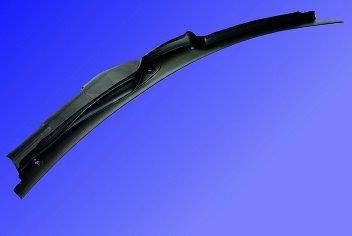 Acquisition of Weidmann Industries, LP in Fergus, a ONT (CA) manufacturer of insulation components for the electrical equipment industry. Divested in 2008.
1989
Foundation of Gallan & Associates, Strathfield/Sydney (AU) as ETBA sales office. Closed in 2015.
Takeover of El Paso Electrical Products Inc., El Paso, Texas (USA), manufactures insulation wire and mica composite materials. Divested in 2003.
The growing group of companies is reorganized under a holding company, WICOR Holding AG. In 2018 it is renamed Weidmann Holding AG.
Establishment of a representative office for ETBA
in Kiev (UA).
1994
First Asian sales office for ETBA established
in Singapore.
1995
Foundation of Izo-Prod d.o.o., an insulation components workshop in Zagreb (HR).
Acquisition of minority share, renaming (Weidmann Izo-Prod d.o.o.) and establishment of a second plant in Samobor in 2015. Expansion of both sites in 2022.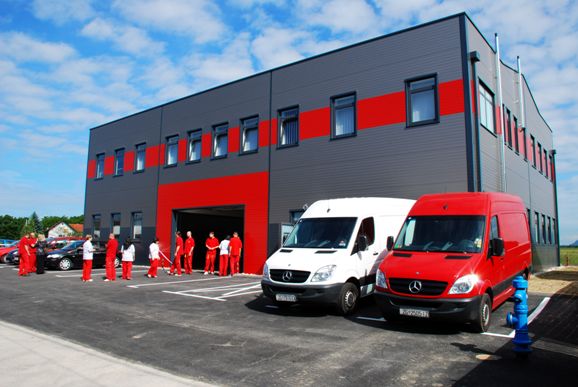 Establishment of Weidmann Systems International Ltd., ETBA's sales and sourcing organization in Hong Kong (CHN) and Shanghai (CHN).
1996
Weidmann Technical Services, Inc. (today part of Weidmann Electrical Technology Inc.) is established in St. Johnsbury, VT (USA).
Establishment of Taizhou Weidmann High Voltage Insulation Systems Co. Ltd, in Taizhou, Jiangsu (CN) as a joint venture for the production of large-size Transformerboard. Sale of the majority share to the minority partner in 2019.
1997
Foundation of Weidmann Tecnologia Eléctrica de México S.A., Saltillo (MX) for the fabrication of insulation components.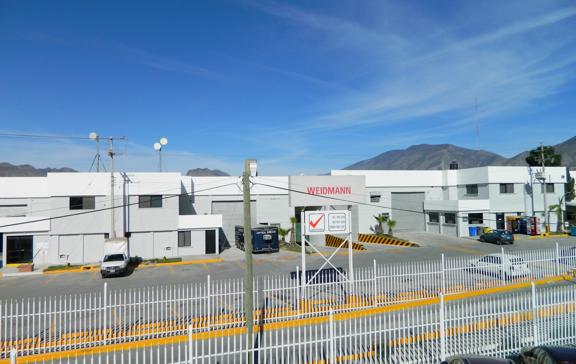 Divestiture of Tschudi & Cie AG's business activities. Conversion of the Ennenda plant into a production facility for automotive components (in use until 2009). Reopening of the plant converted into an ETBA production facility for laminated board and milled parts in 2010. Sale of the property and closure in 2021/23.
Weidmann Plastics Technology successfully incorporates micro-structures (nano-technology) in medical components used for analytics and diagnostics ("lab-on-a-chip"). First project orders for the new Medical Technology division from the pharmaceutical and medical industry.
1998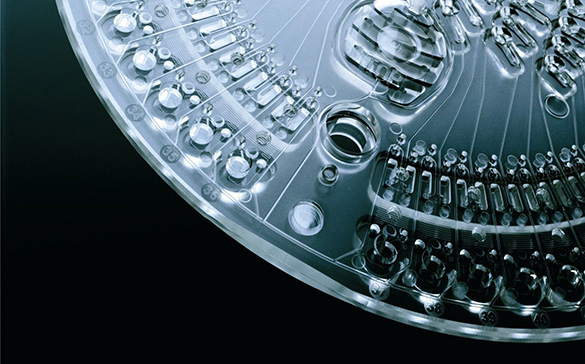 Foundation of the first PTBA production site outside Switzerland, Weidmann Tecnologia em Plàsticos Ltda, in Piracicaba, SP (BR).
Opening of a new PTBA production plant for automotive components in Rüti, Canton of Zürich (CH).
1999
Establishment of Weidmann Automotive-Engineering GmbH in Sindelfingen, later with offices in Munich. Merged into Weidmann Plastics Technology (Deutschland) AG in 2006.
Malyn Paper Mill, (today: JSC Weidmann Malyn Paper Mill), renowned manufacturer of electrical and specialty papers in Malyn (UA), joins the Weidmann organization.
Establishment of the Weidmann Malyn Insulation Components production facility, with continous expansions.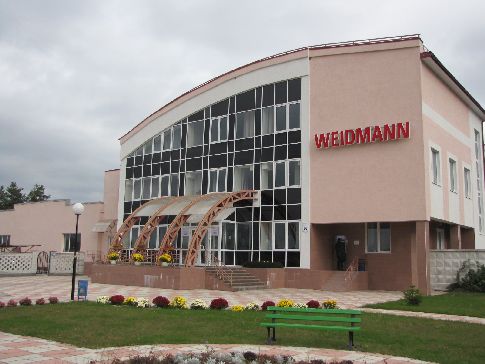 License partnership with Govik Electricals Pvt. Ltd., Mumbay (IN) for the fabrication of insulation components.
Acquisition of Bruwag AG, Bad Ragaz (CH), manufacturer of plastic components. Merged into Weidmann Plastics Technology AG in 2006. Establishment of a new production plant with clean-room facilities for PTBA's Medical Division, expanded in 2009/10.
2000
Acquisition of the US-Canadian transformer oil diagnostics and services group ACTI, Inc. (today: Weidmann Electrical Technology Inc.), with headquarters in Sacramento, CA, and laboratories in Bensalem, PA, Indianapolis, IN, Houston, TX, and Calgary, AB. Later on additional sites in Burlington, ON (2005), Waukesha, WI (2008), Denver, CO and Montreal, QC (2009), Shanghai (2009) and Saltillo (MX, 2010).
Franziska Tschudi Sauber assumes management responsibility from her father. Her aim is to sharpen the focus of the business areas' activities, in particular at PTBA, and of the sites worldwide.
2001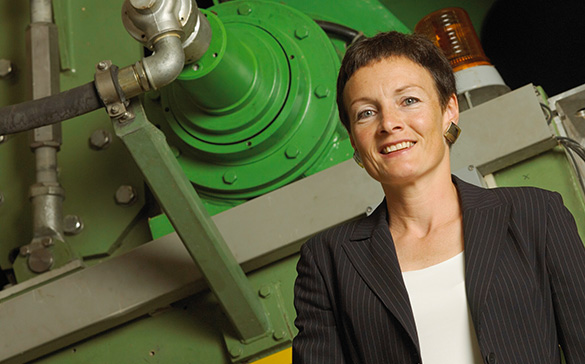 Acquisition of Avery Dennison's Electrical Paper Division (today Weidmann Electrical Technology, Inc.), with plants in Framingham, MA, and O'Fallon, MI (USA), manufacturing specialty crepe and diamond dotted insulation paper.
Opening of an ETBA engineering office in Milano (IT). Relocated to Chiasso, Canton of Ticino (CH) in 2008. Closure in 2019.
2002
Foundation of Weidmann Plastics Technology (Deutschland) AG and establishment of a production plant in Treuen, Saxony (DE).
2003
Foundation of Weidmann Plastics Technology North America Inc. Establishment of a production plant in Auburn, AL (USA).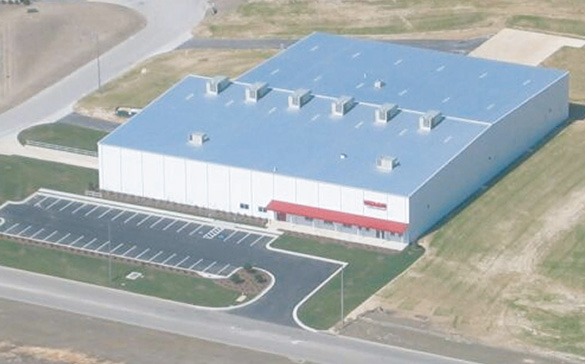 ETBA sales office established in Ansan (KR).
2005
Establishment of a production plant for specialized ultra-high voltage insulation components in Jiaxing, Zhejiang (CN).
2010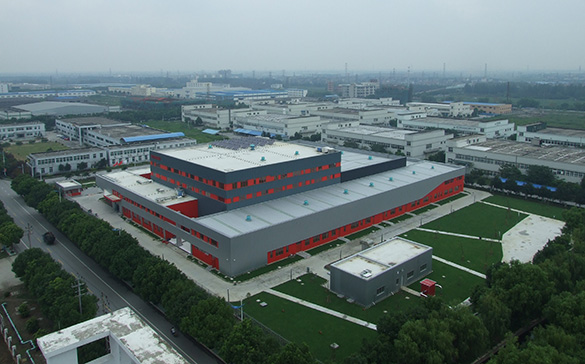 Opening of a new fiber and board laboratory for ETBA in Rapperswil (CH).
2011
Establishment of an integrated plant for electrical paper products in Urbana, OH (USA), including relocating of activities and closing of the Framingham, MA, and O'Fallon, MO, plants.
2012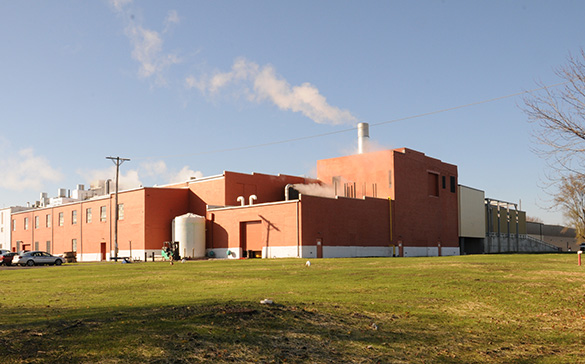 Opening of a production plant for insulation components in Gebze (TR).
2014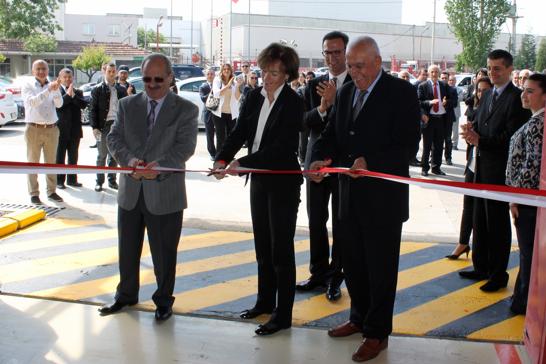 Sale of PTBA's Automotive & Industrial division to the American Techniplas group.
Medical Technology activities remain with Weidmann as independent Business Area (called MTBA)
Establishment of a sales company in Tokyo (JP).
2015
Takeover of Siemens Wuhan (CN) insulation components workshop by Weidmann Electrical Technology (Jiaxing) Co. Ltd.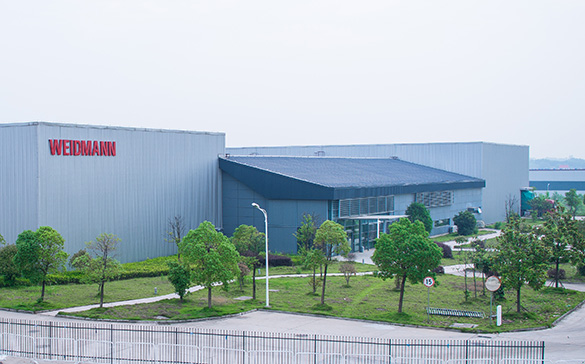 Foundation of Weidmann Transformer Supplies BV in Wijchen (NL), for the manufacturing of insulation components. Acquisition of minority share in 2017.
Foundation of a new Business Area, Fiber Technology, for the production of microfibrillated cellulose (MFC) and development of innovative MFC-based products (partly patented).
2016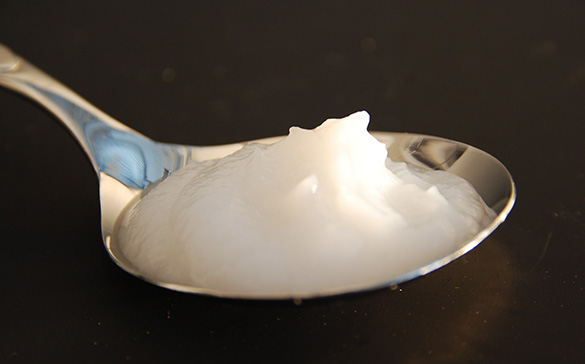 Takeover of Optocon AG, Dresden (DE), developer and manufacturer of fiber-optic temperature sensors (today: Weidmann Technologies Deutschland GmbH).
2017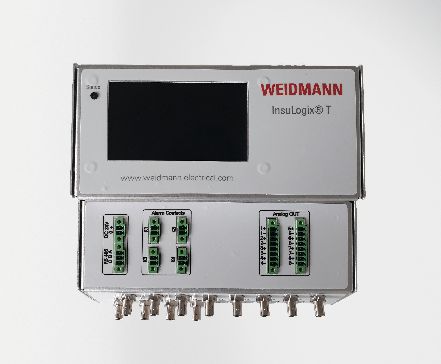 Establishment of an additional production plant in Saltillo (MX) with clean-rooms for Weidmann Medical Technology North America (move from Auburn/AL, USA).
Business Area Fiber Technology inaugurates its Rapperswil-based natural fiber plant producing microfibrillated cellulose.
2018
Construction of a second Swiss MTBA production plant with clean rooms at the Rapperswil site.
2021